This May, I had the opportunity to fulfill my childhood dream of going to Hogwarts. While I didn't actually receive an acceptance letter via owl post, it was still a memorable experience.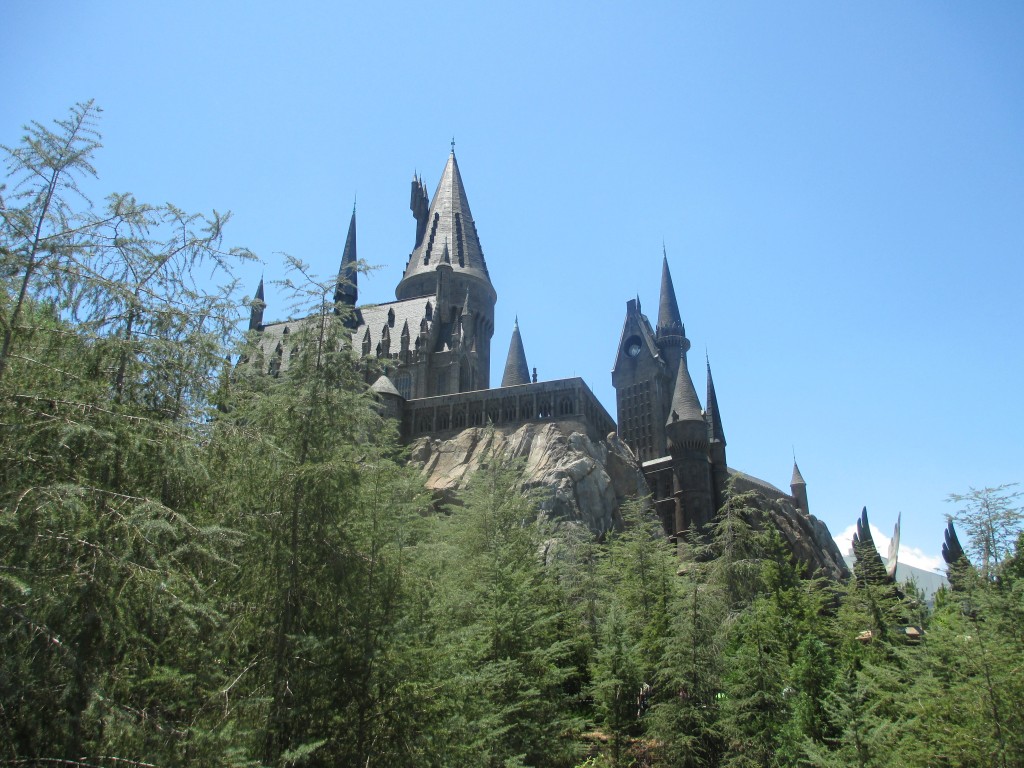 Yes, Universal Studios is ridiculously expensive, but the adventure was worth the price. Upon entering Diagon Alley, it was as though I was immersed in the books that I grew up reading. Every little detail was so well done, and we spent several hours just walking from store to store in the alley. Had I purchased a wand, I could have even controlled some of the enchanted objects throughout the park (such as the water fountain that only worked if you weren't a muggle).
The majority of the first day at the resort was spent visiting every nook and cranny of Hogsmeade and Diagon Alley, and obviously riding the Harry Potter-themed rides. Escape From Gringotts was probably my favorite, simply because it seemed the most authentic from the moment you stepped inside the bank to wait in line.
Exploring the other sections of Universal was the highlight of the second day, although we also made sure to go back to Hogsmeade and buy candy from Honeydukes. And of course, the trip wouldn't have been complete without a beer from the Hog's Head! (And butterbeer, as well!) In total, my boyfriend and I walked close to twenty miles in two days.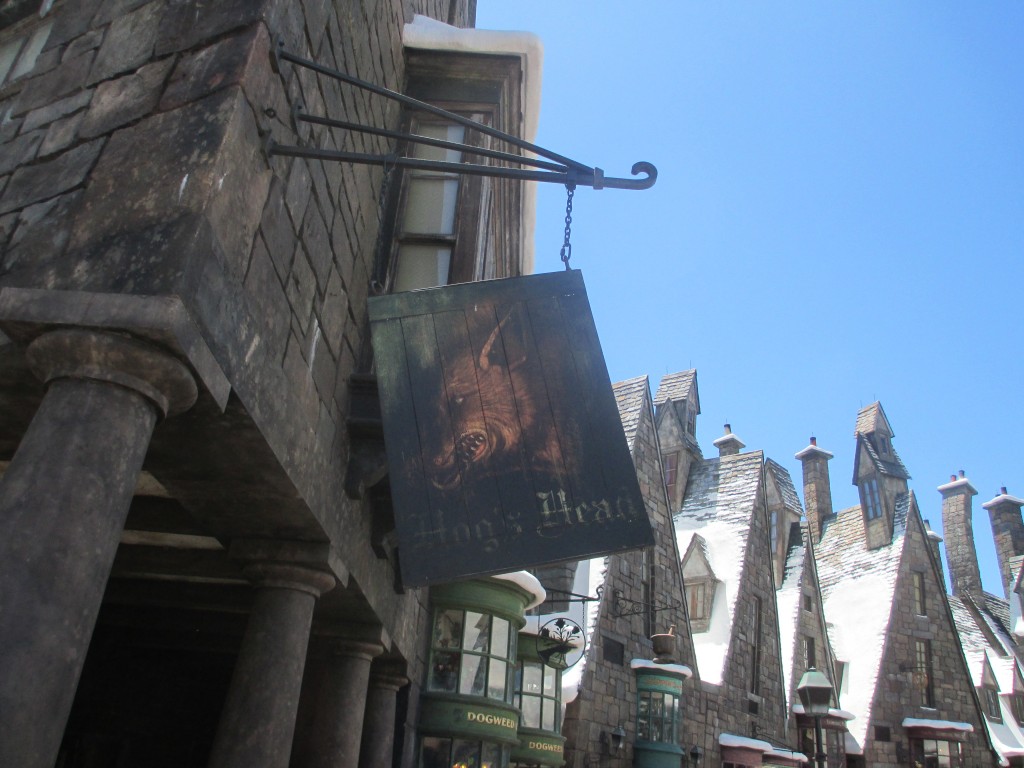 The final two days in Orlando took us away from the magical confines of Universal to the beach at New Smyrna and a trip to the Kennedy Space Center. While we only got to spend two or so hours at the beach, it was definitely a much needed rest day from all the walking we'd done the previous few days.
The trip to the Kennedy Space Center was a last-minute excursion for us, as we had an extra day and nothing planned. Because of our $50 AAA travel credit, it was an easy decision for us to make. (Though to be honest, without the travel credit, the adventure was a bit over-priced as well.) I'd definitely recommend checking it out if you have a free day in the Orlando area, as it was very informational. If you time your visit right, you might even witness a shuttle launch!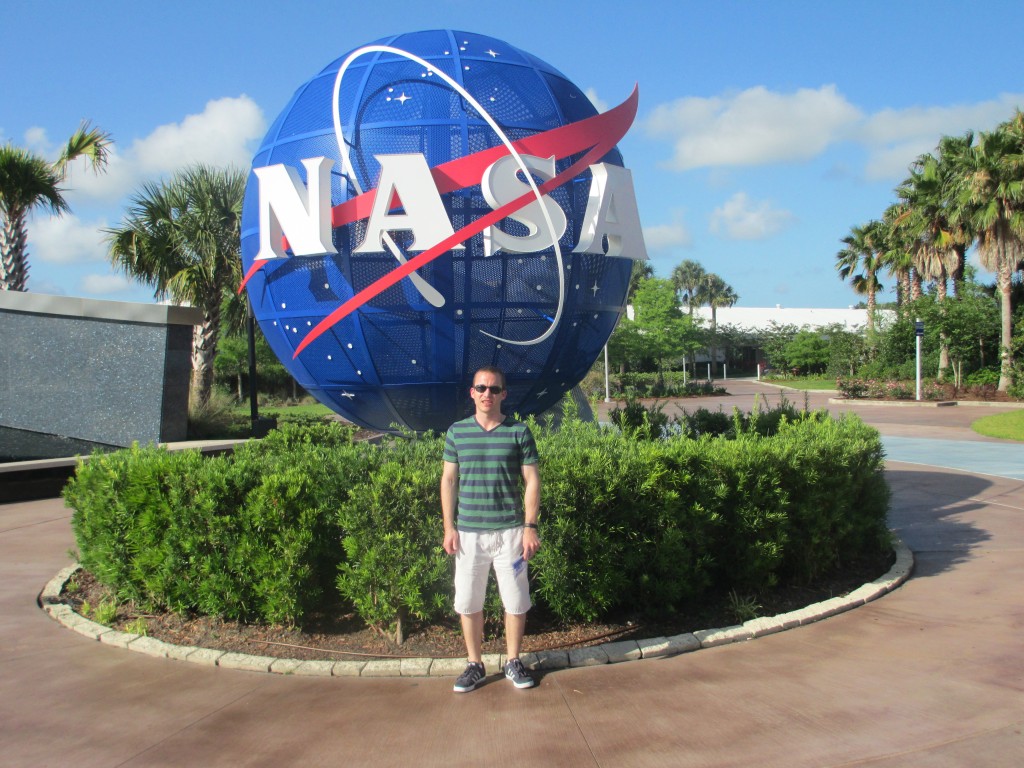 After working very hard for the past several months, the vacation in Florida was a great break away from the normal routine here in Seattle. I'm very much looking forward to the next excursion, wherever that may be!
— Robert