I've procrastinated on writing my yearly recap post simply because 2021 felt like 2020 in many ways, didn't it? That said, I'm thrilled to be vaccinated and boosted (as I had hoped in my 2020 post), and the world is starting to ever so slowly return to a pre-pandemic normal even if COVID continues to ravage onward.
My 2021 started off cautiously, but by April we decided to get out of Washington state and head down along the Oregon coast. While Tym and I had been to Portland a few years ago, it was our first time to the coast and I enjoyed exploring Pacific City and sightseeing areas such as Thor's Well and the Devil's Punchbowl.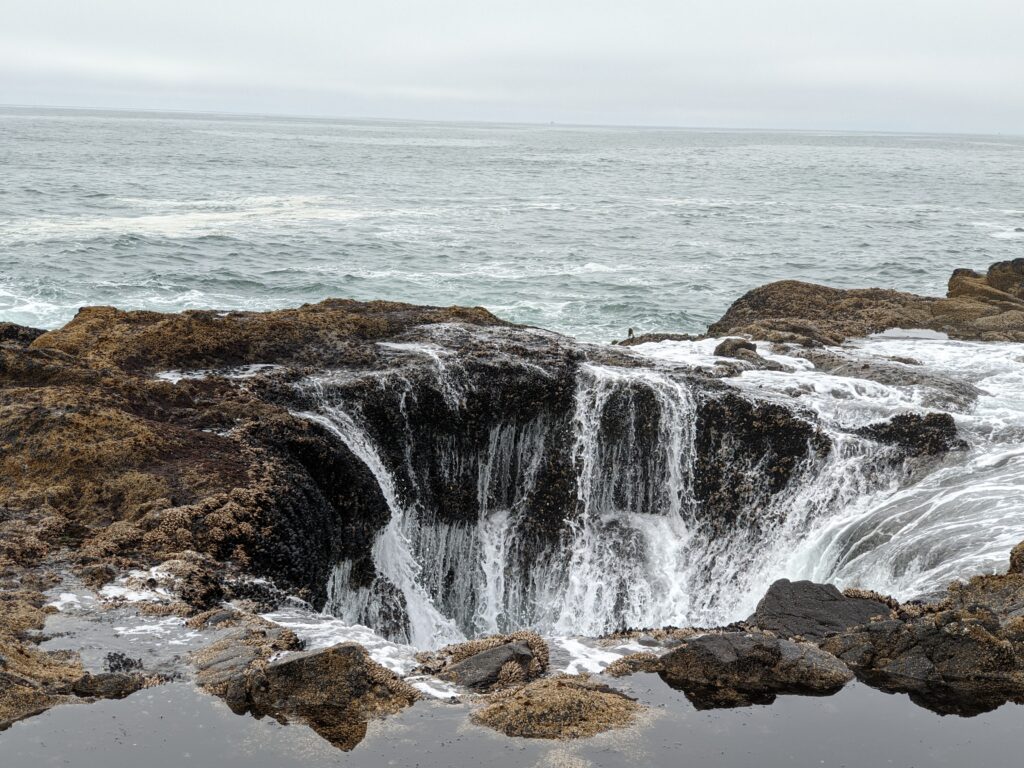 After we were finally fully vaccinated, I flew back to Pennsylvania in July 2021 to see my family for the first time in over a year and a half. It was a bit of an emotional reunion, and I was pleased to be able to travel back in the fall as well. I hope to never go that long without seeing my family again!
In addition to our east coast trips, Tym and I spent a week in Los Angeles and Palm Springs, and also traveled on a short getaway to Colorado. In California, we rode roller coasters at Six Flags, spent a day at Universal Studios, and also got a lot of sun — it was over 100 degrees in Palm Springs! While Joshua Tree National Park was a great experience, we didn't do a lot of walking because of the heat. Our trip to Colorado was Tym's first time in Colorado and my fourth, so I enjoyed showing him around my favorite areas of Denver and Colorado Springs.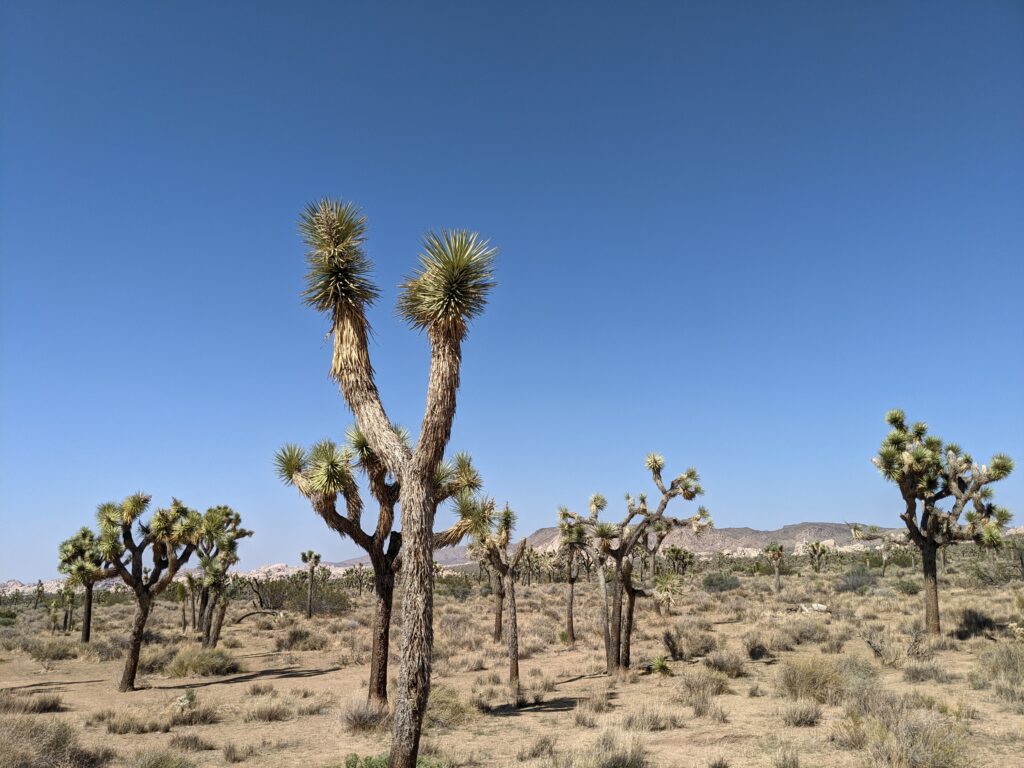 Continue reading