I wrote my 2021 post so late last year that it hardly feels like it's time to write my 2022 recap, but here we are! When I think about the past year, there are a few major events that come to mind. If I had to summarize 2022, it was the year that my husband Tym and I:
Adopted a second kitty (I mentioned this in my 2021 post, and I'm happy to share the news that our older kitty has finally adapted to the change!)
Traveled to Puerto Vallarta, Mexico
Sold our first home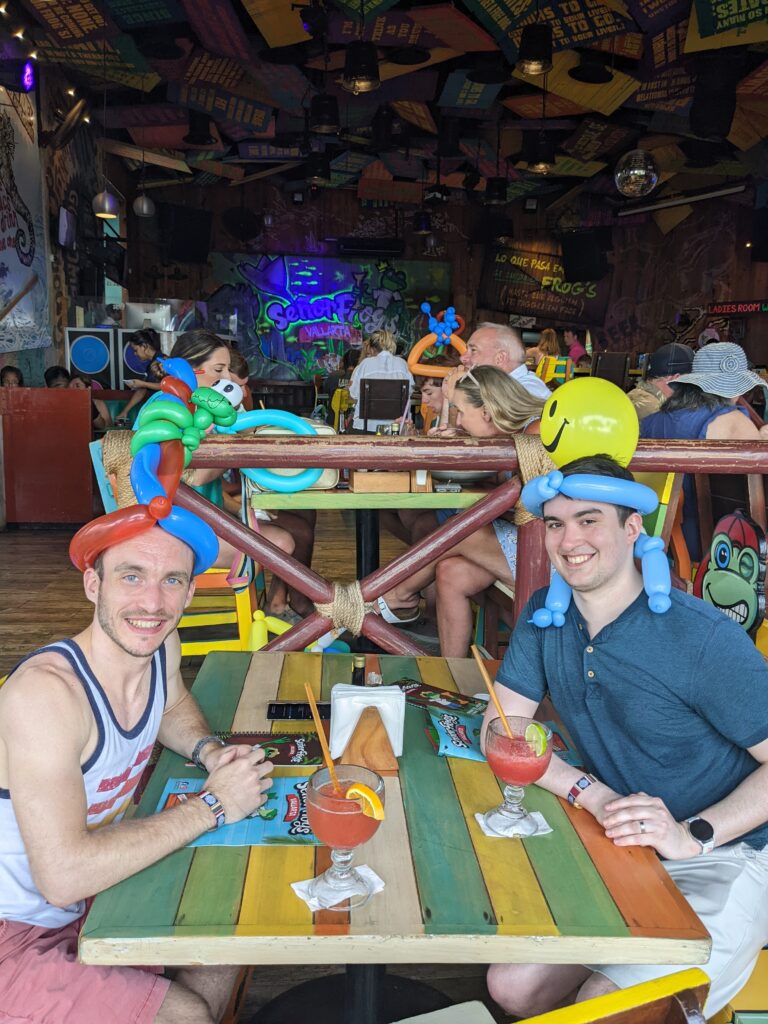 Vacation Fun Times & Overcoming Stress
I've worked for over a decade in the tech industry and in that time, my longest vacation had been 11 or 12 days. I took a full two weeks off over the summer to travel to Mexico and also visit my family, which meant that I had 16 restful days of time away from my job. I highly recommend doing this, as it really helped me to remember what my main priorities are in life; ever since that vacation, I have been much less stressed and have focused more on my well-being. I finally made the realization that while work is almost always busy, that doesn't need to mean that work has to be stressful.
Being employed at a larger company has helped me disconnect more from my work as well, as I also came to realize that I'm only a single person at a company of thousands of employees: working an extra hour or two (or five) every week doesn't really make that much of a difference overall, and only leads to burnout and less productivity over time.
Continue reading