Contrary to what you might have been reading in the news lately, 2016 wasn't all that bad. At least, not for me! (I got married!)
This post is coming quite late this year, but nevertheless, I'm going to take a few minutes to analyze last year's goals and make new ones for 2017.
What Went Well:
I continued averaging around 7 hours of sleep per night. I'm so good at this now that I no longer need to use the Microsoft Band to track my sleep.
I ran 4 half marathons and also biked a heck of a lot more than last year. A lot of my biking came from my work commute to SODO in the summer.
I read 12 books for an average of a book a month.
My volunteering increased. I started volunteering at the University District Food Bank and have been going almost once per month since June fairly consistently.
What Didn't Go Well:
I didn't really do well with the "continue learning" goal besides continuing to learn at my job. I will try to do better here in 2017.
Unexpected Successes:
New job! As mentioned in a previous post, I accepted a new senior software developer position last year for a company based in the San Francisco area and I'm loving the change.
We started cooking more meals! While this isn't really something to brag about, my husband and I aren't really that great at eating healthy dinners because we both hate cooking. We've made an effort to cook decent meals once or twice a week. Essentially a "decent meal" is one where we use a recipe and don't 1) order out, 2) eat out, or 3) cook something that was frozen and came in a box or a bag.
In addition to meeting many personal goals, 2016 was also a big year for traveling – including adventures on the east coast multiple times to plan a wedding, a few days spent at Bethany Beach in Delaware, a week in London to explore and see the Harry Potter play, and a week in Saba, a small island in the Caribbean, for our honeymoon. Politics aside, it was quite a fun year.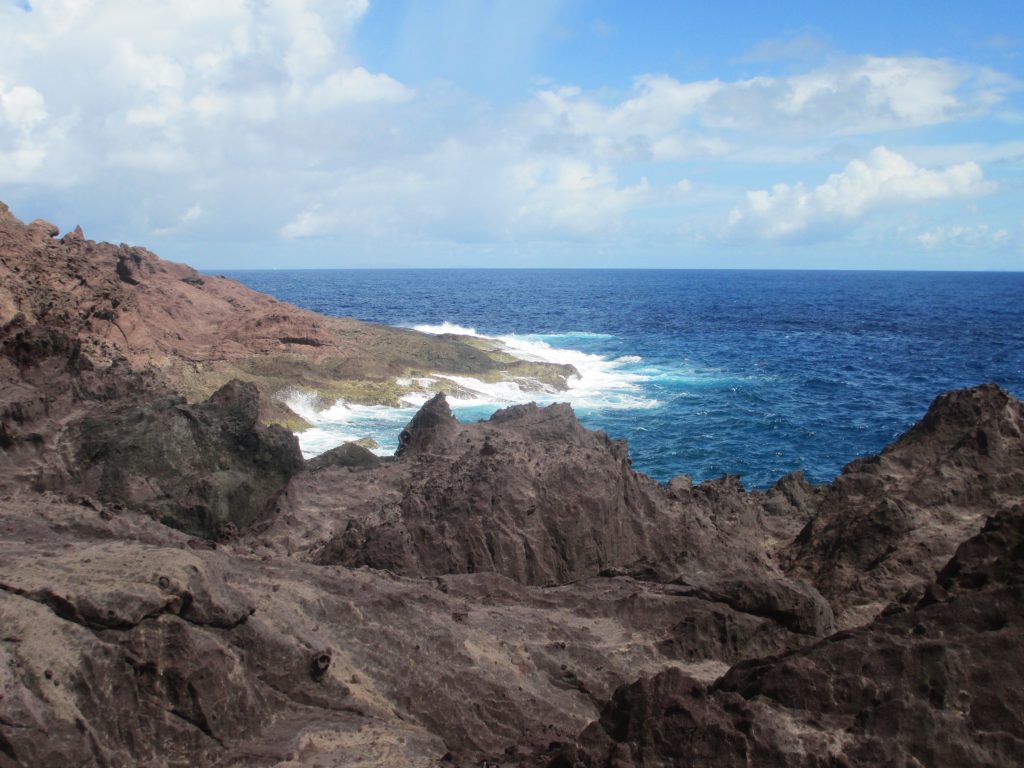 2017: What's Next
2017 will see many of the same goals that I've had in the past, with a few changes.
Read at least 12 books.
Continue volunteering at the University District Food Bank.
Continue striving for 7 hours of sleep per night.
Run another 4+ half marathons and duathlons.
Continue networking in my field and become more prominent in the Salesforce community.
Though I have failed in recent years, I will try harder at achieving my continue learning goal. I've already made progress here by doing some R programming reading on Coursera.
Additionally, as a fun goal, I've started participating in a video project as of January 5th called 1 Second Everyday. I hope that by creating a small snippet of video every day, I can build a video montage of memories that will be more interesting than boring blog posts. 😉
With two months already gone by, I've got quite a bit of work to do to keep up with my goals. But I know I can do this. What are your goals for the year?
— Robert